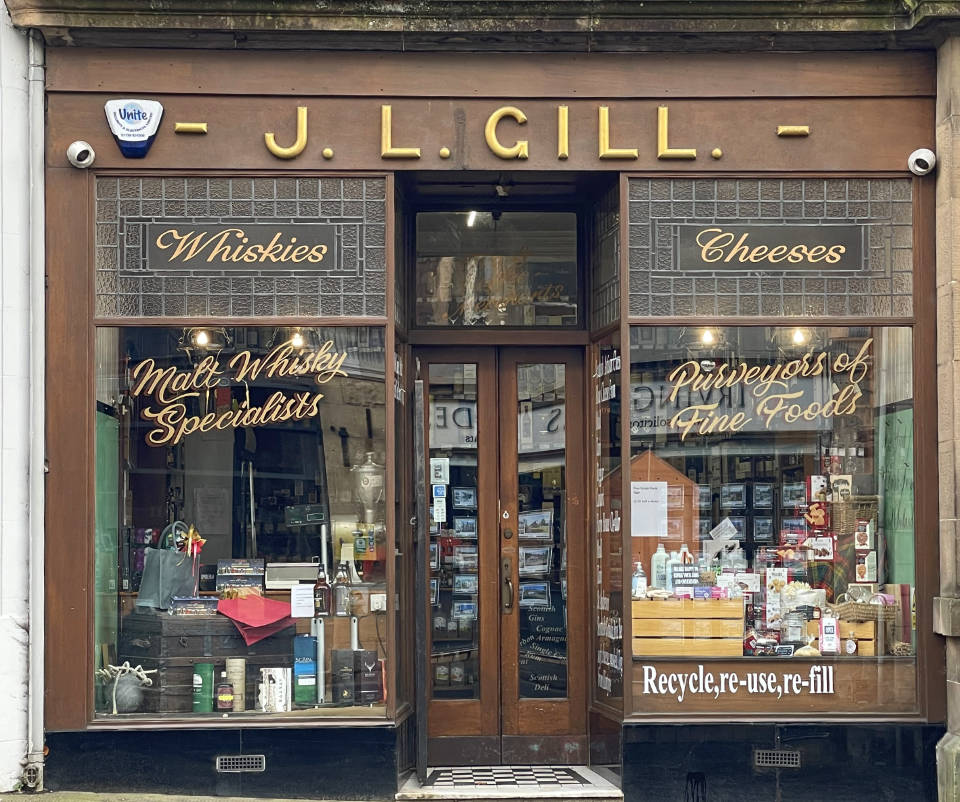 Our Gift to the World
While not always dealing in whisky, our shop was established in 1875 and we take great pride in stocking a huge selection of Scotland's gift to the world.
BROWSE
Malt Whisky Specialists
A place to purchase your favourite dram, or perhaps to fins your new favourite. Our team can help you find the right whisky for you. Give us a call on 01764 653 011 if you are looking for something in particular.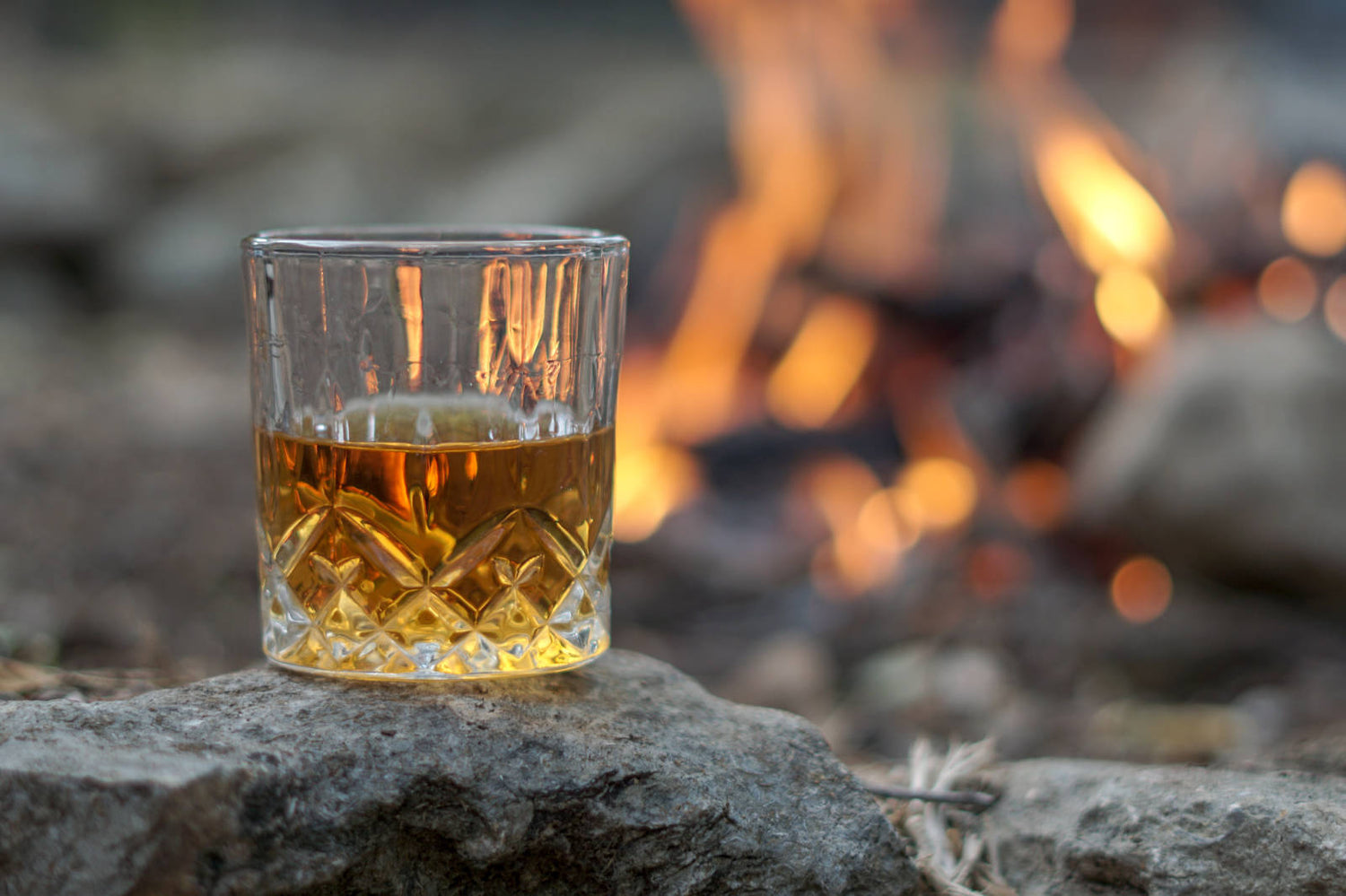 Warming
Savor the warming notes of this exquisite whisky. Handcrafted with the utmost attention to detail, its smooth, aged flavor will transport you to a realm of luxurious taste and unrivaled quality.
Shop Islay
Scottish Delicatessen & Grocery

We supply a large range of food & household items.

Groceries

Malt Whisky Specialists

With an extensive range that covers the breadth of Scotch you won't be disappointed.

Scotch

The Best of the Rest

We also stock a great selection of Gin, Vodka, Cognac, Armagnac, and wine

The rest